New Duality ZF Screenshots
Tuesday, March 31, 2009
By: Matthew Doucette
New screenshots from our upcoming dual play (one player controlling two fighters at the same time) Xbox 360 2D shooter, Duality ZF: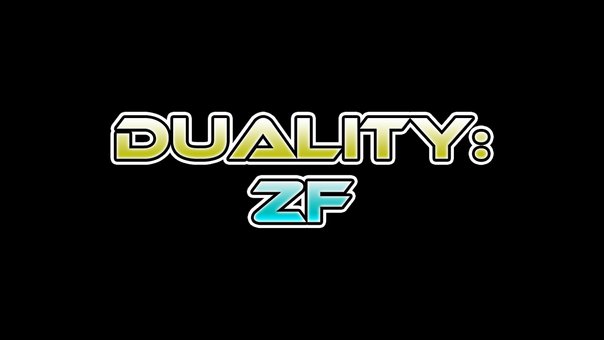 Duality ZF logo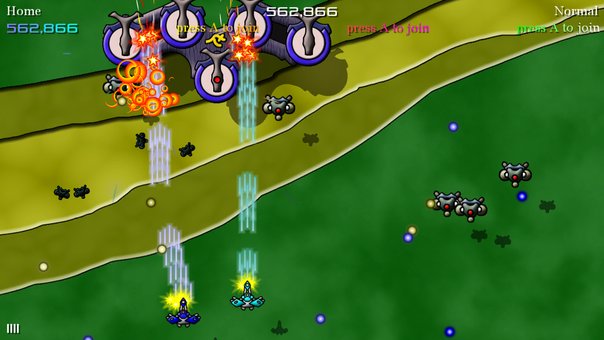 Campaign Mode: Stage 1 (Grass)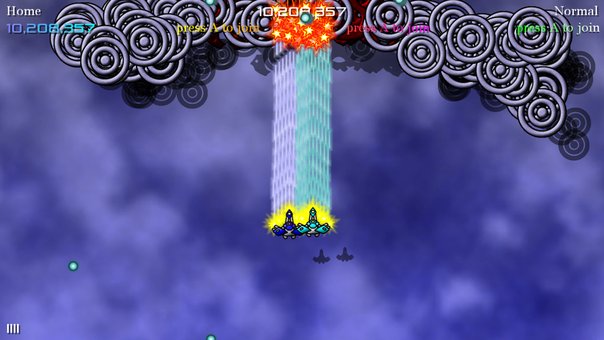 >>> Classified <<<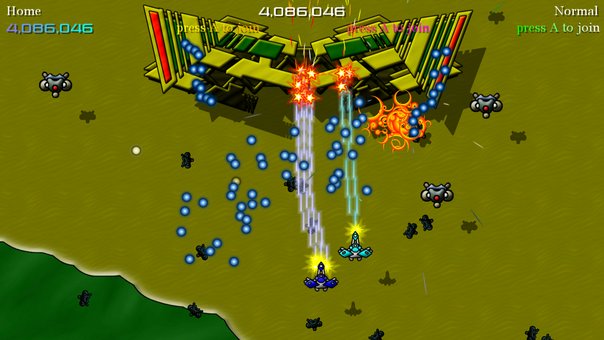 Campaign Mode: Stage 2 (Rocks)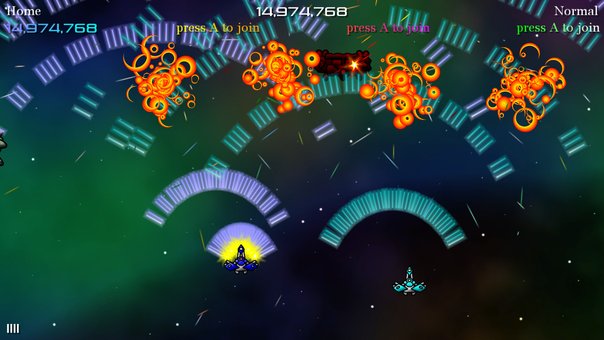 >>> Classified <<<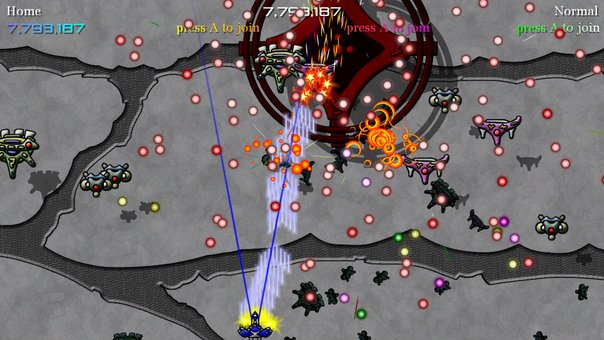 Campaign Mode: Stage 3 (Concrete)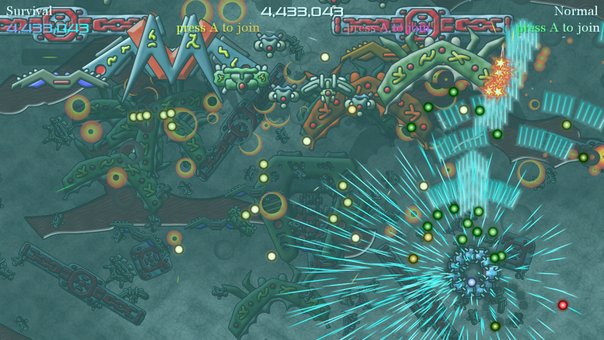 Survival Mode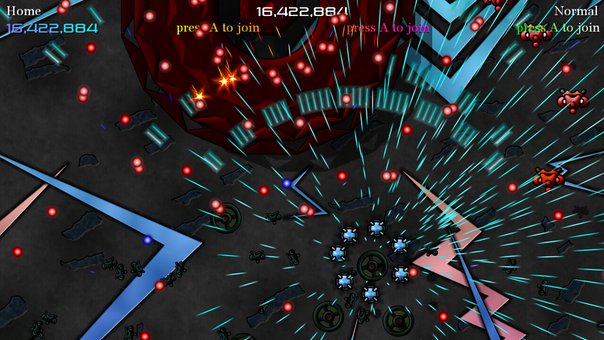 >>> Classified <<<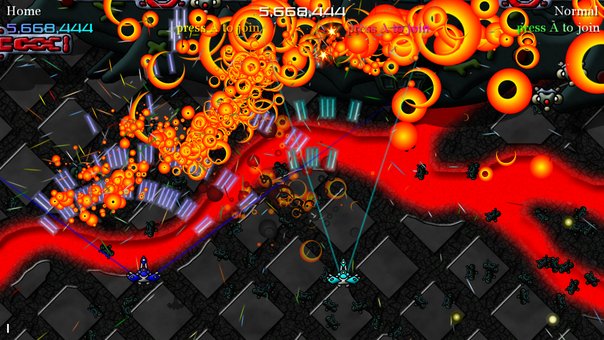 >>> Classified <<<
These screenshots showcase dual play, where one player controls two fighters at once. More to come is 4X multiplayer, and the more insane 4X dual play multiplayer, where four players each control two fighters at once, for eight independently controlled fighters at once, a 2D shooter first.
Duality ZF will be released via Xbox LIVE Community Games in April 2009.
Please feel free to contact us directly or join the discussion on xbox.com: Duality ZF on Xbox Forums.
Review Duality ZF?
If you wish to review Duality ZF, please contact us. We do not care how big or small you are.
Also See:
About the Author: I am Matthew Doucette of Xona Games, an award-winning indie game studio that I founded with my twin brother. We make intensified arcade-style retro games. Our business, our games, our technology, and we as competitive gamers have won prestigious awards and received worldwide press. Our business has won $190,000 in contests. Our games have ranked from #1 in Canada to #1 in Japan, have become #1 best sellers in multiple countries, have won game contests, and have held 3 of the top 5 rated spots in Japan of all Xbox LIVE indie games. Our game engines have been awarded for technical excellence. And we, the developers, have placed #1 in competitive gaming competitions -- relating to the games we make. Read about our story, our awards, our games, and view our blog.