UPDATE: We have just updated to a new server. Let us know if you experience any issues!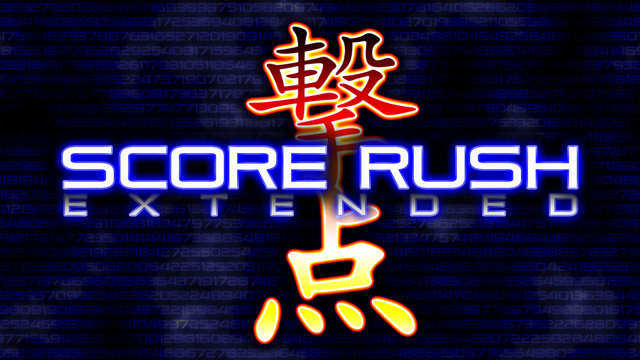 Score Rush Extended 撃点 (PS4).
Xona Games is an award-winning Xbox and PlayStation indie games studio,
known for intense retro games, #1 Japan shmup hits, and winning $180,000.
Our story. Our blog.

Also see Duality ZF.