Award-Winning Xbox/PlayStation Game Studio
Xona Games is an award-winning Xbox and PlayStation indie games studio,
known for intense retro games, #1 Japan shmup hits, and winning $180,000.
Our story. Our blog. Meet us.

Score Rush Extended 撃点 officially released on PS4
and announced on the PlayStation.Blog (North America, Europe).
80 Metacritic.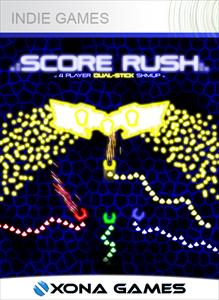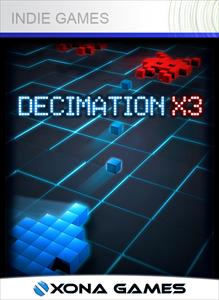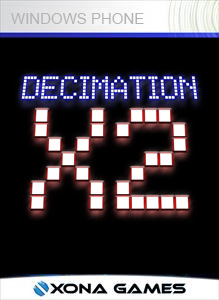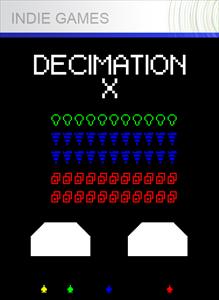 Also see Duality ZF.