Japan's #1 Top Rated #1 Best Selling XBLIG: Decimation X

Tuesday, January 19, 2010
By: Matthew Doucette


Download: Decimation X (XBLIG; 80 MSP)

Decimation X is the #1 top rated (current rank) and #1 best selling (current rank) XBLIG in Japan!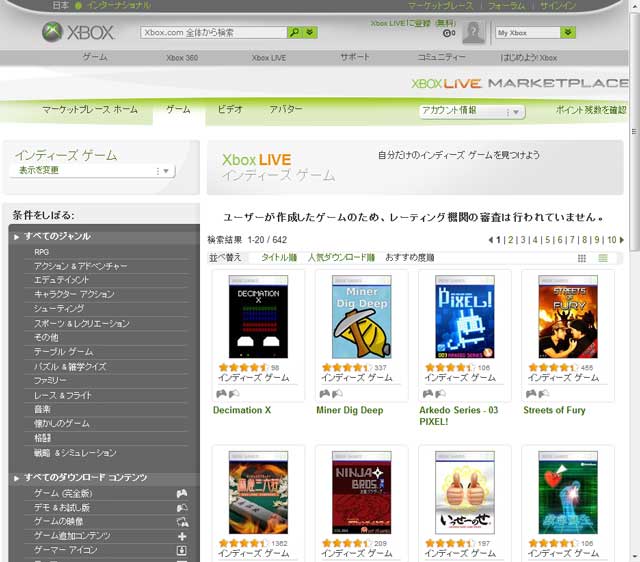 Decimation X: Japan's #1 top rated XBLIG (current rank).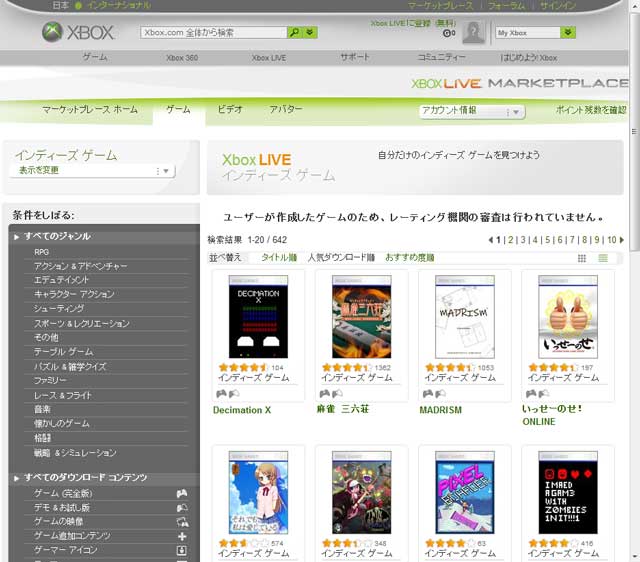 Decimation X: Japan's #1 best selling XBLIG (current rank).
Screenshot: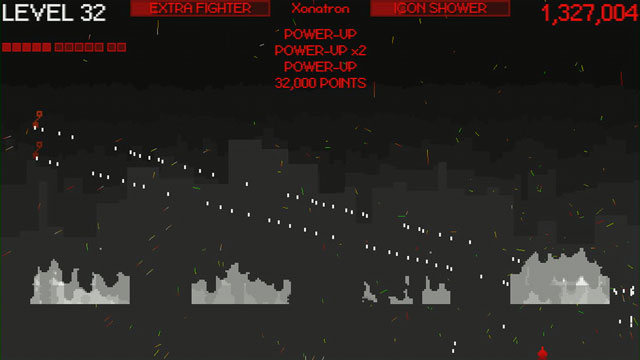 Decimation X: Last enemies of each stage move and shoot quick!
Support us by rating Decimation X on Xbox LIVE or the Xbox dashbaord. Each rating is very powerful due to their low numbers! Every vote counts! Also check out our media coverage for, so far, all favorable and one hundred percentage positive Decimation X reviews!
More Xona.com Links:
External Links:
*Xbox LIVE Indie Games formerly known as Xbox LIVE Community Games.
About the Author: I am Matthew Doucette of Xona Games, an award-winning, indie game studio I run with my twin brother. We make arcade-style intense retro games. Our incorporation, our games, our game engines, and we as gamers have individually won prestigious awards and received worldwide press. Our incorporation has won over $130,000.00 in contests. Our games have won cash contests, have ranked from #1 in Canada to #1 in Japan, and have become #1 best sellers in multiple countries. Our game engines have been awarded for their technical excellence. And we, the developers, have placed #1 in competitive gaming competitions relating to the genre of games we make. Read about our story, our awards, our games, and our blog.