Don't Forget, Xona Games is in ID@Xbox too!
Thursday, December 5, 2013
By: Matthew Doucette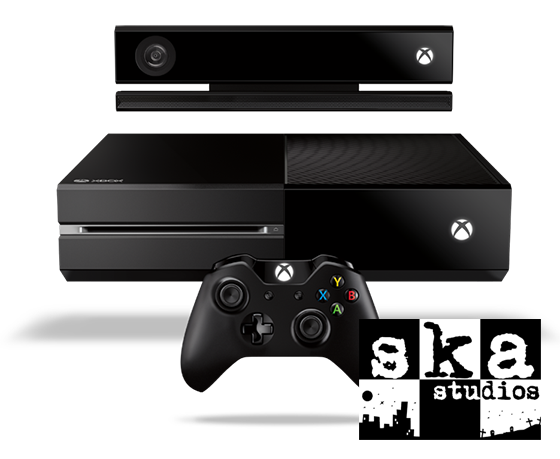 Michelle "Shelldragon" Juett Silva, of Ska Studios, blogs about missing ID@Xbox developers!
What Michelle says here. Read it!
Shortest blog post ever.
...
Ok, maybe that was too short. I'll explain some:
Microsoft revealed an incomplete list of indie developers in their ID@Xbox program. Michelle of Ska Studios made a more complete list of indie developers who were left out. Xona Games is one of those developers! Please read her blog post that shows some of the missing developers!
Thanks!
Onward and upward!
About the Author: I am Matthew Doucette of Xona Games, an award-winning indie game studio that I founded with my twin brother. We make intensified arcade-style retro games. Our business, our games, our technology, and we as competitive gamers have won prestigious awards and received worldwide press. Our business has won $190,000 in contests. Our games have ranked from #1 in Canada to #1 in Japan, have become #1 best sellers in multiple countries, have won game contests, and have held 3 of the top 5 rated spots in Japan of all Xbox LIVE indie games. Our game engines have been awarded for technical excellence. And we, the developers, have placed #1 in competitive gaming competitions -- relating to the games we make. Read about our story, our awards, our games, and view our blog.