Xona Games: Announced as Official ID@Xbox Developer
Thursday, February 27, 2014
By: Matthew Doucette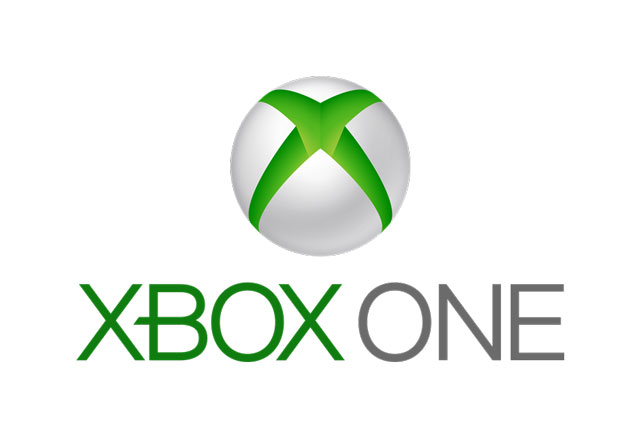 New Developers Sign On to ID@Xbox!
Chris Charla of ID@Xbox has announced Xona Games as an official Xbox One developer under the ID@Xbox program.
We are in some very impressive company, as you can see below. These are accomplished indie studios who have been honored to be accepted into Microsoft's Xbox One Independent Developer program first. It is amazing and very much an honor to be included.
Now that we have this opportunity in front of us, it is our turn to make use of it. Wish us luck.
Here's the full list with links to TrueAchievements pages for AAA Retail and XBLA games. Please note XBLIG games are not linked on TA due to lack of achievements:
4gency
A Crowd of Monsters
Alientrap Games

BetaDwarf

Bloober Team

Blowfish Studios

Brushfire Games

Code-Monkeys

Crunching Koalas

Deco Digital

Empty Clip Studios

Escalation Studios

Flix Interactive

Four Door Lemon Ltd

Frambosa

Frima

Glass Bottom Games

Headup Games

Heart Machine

Holmade Games

I Fight Bears

Implausible Studios

Iridium Studios

iSquared Games Ltd

Mediatonic

MeinMein
Mighty Rabbit Studios
Mimimi Productions
nDreams Ltd
NeocoreGames

Piwot

Pixel Balloon

Relentless Software

RetroCoders

Ripstone

Smudged Cat Games Ltd

Snowrunner

Spry Fox

Tiny Castle Studios

Toxic Games

Vertigo Games BV

VooFoo Studios

Xona Games
Congratulations to all the studios that made this list.
Shout outs to 4gency, Alientrap Games, HB Studios (also from Nova Scotia, Canada), Headup Games, Humble Hearts, Iridium Studios, Ska Studios, Smudged Cat Games, and Spry Fox. I am impressed to know so many of these studios personally.
That is all!
About the Author: I am Matthew Doucette of Xona Games, an award-winning indie game studio that I founded with my twin brother. We make intensified arcade-style retro games. Our business, our games, our technology, and we as competitive gamers have won prestigious awards and received worldwide press. Our business has won $190,000 in contests. Our games have ranked from #1 in Canada to #1 in Japan, have become #1 best sellers in multiple countries, have won game contests, and have held 3 of the top 5 rated spots in Japan of all Xbox LIVE indie games. Our game engines have been awarded for technical excellence. And we, the developers, have placed #1 in competitive gaming competitions -- relating to the games we make. Read about our story, our awards, our games, and view our blog.