Kickstarter: Funded Viridis, an Indie Shmup
Friday, July 25, 2014
By: Matthew Doucette
Check out Viridis, an OUYA/PC/MAC indie shmup from a friendly Canadian indie game studio, Game Radiator:
Screenshots: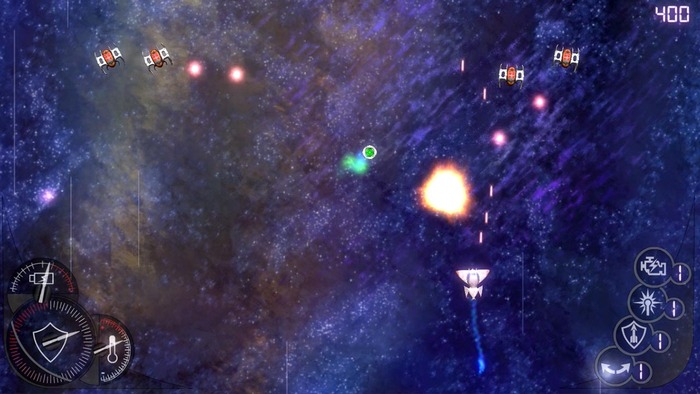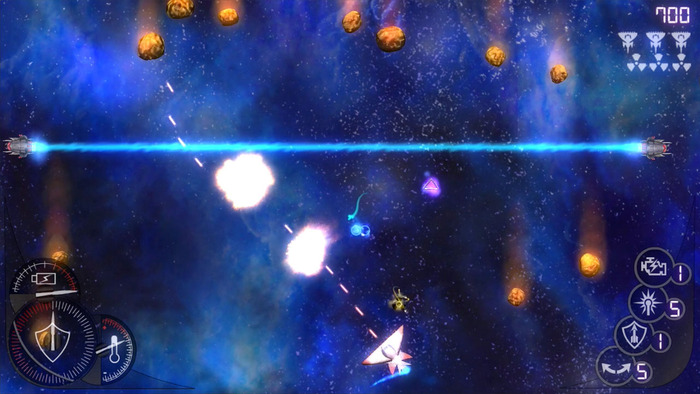 Arcade Cabinet: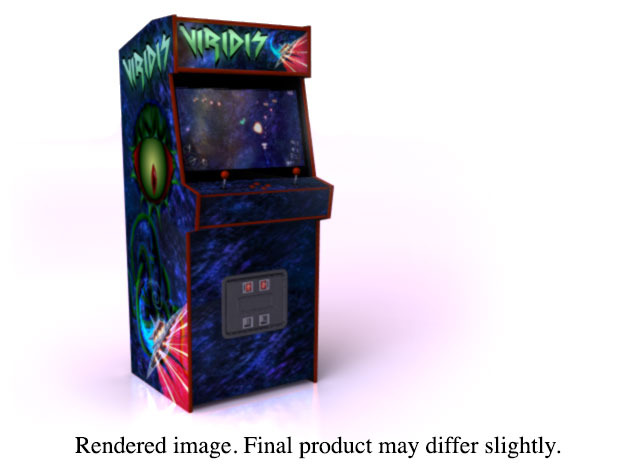 We just backed it for $100, which means we receive a digital copy of the game (OUYA/PC/MAC), our name and rank listed in the game credits, a limited edition physical copy of the game for PC/MAC, access to the projects backer exclusive development forums where we can follow the course of development and offer our input, a pre-alpha build once a month during production, and weekly pre-alpha builds and a cool Viridis t-shirt! Wow! :)
Best of luck to Game Radiator! Shmups forever!
Kickstarter:
We are Kickstarter fans. Mostly, we are indie dev fans! Please support your favorite indie projects too!
To date, we have funded these Kickstarters (current list):
Viridis - Shmup
Temporus
HABITAT: A Thousand Generations in Orbit
Bullet Bros
Sentris: Unleash Your Inner Musician
Cosmic Star Heroine (Sci-Fi/Spy RPG) for PC/Mac/PS4/Vita
Mighty No. 9
Chasm
Rex Rocket
GTFO: A Film About Women in Gaming
Humans Must Answer - An explosive 2D shmup
Planetary Annihilation - A Next Generation RTS
OUYA: A New Kind of Video Game Console
Two Guys SpaceVenture - by the creators of Space Quest
Fist Puncher: Old School Beat 'Em Up
Guncraft: Voxel-based First Person Shooter
Double Fine Adventure
Indie Game: The Movie
That is all!
About the Author: I am Matthew Doucette of Xona Games, an award-winning indie game studio that I founded with my twin brother. We make intensified arcade-style retro games. Our business, our games, our technology, and we as competitive gamers have won prestigious awards and received worldwide press. Our business has won $190,000 in contests. Our games have ranked from #1 in Canada to #1 in Japan, have become #1 best sellers in multiple countries, have won game contests, and have held 3 of the top 5 rated spots in Japan of all Xbox LIVE indie games. Our game engines have been awarded for technical excellence. And we, the developers, have placed #1 in competitive gaming competitions -- relating to the games we make. Read about our story, our awards, our games, and view our blog.