Two Canadian Kickstarter Games
Thursday, April 9, 2015
By: Matthew Doucette
(P.S. Apologies for the lack of game posts. We are hard at work and will have something cool to share with you soon!)
For now, here are two Canadian Kickstarter projects we backed. Both are video games and both good friends of ours. Check out their intro videos and support if you like:
Outward - The Adventurer Life Sim:

Outward - The Adventurer Life Sim
"An open world RPG with co-op and survival elements. To be released on PC and consoles."
Here is one part of Outward I found fascinating:
"Outward handles quests differently.

Some quests have multiple outcomes based on how you choose to handle the situation being presented to you.

Much like how we handle defeat in combat, quest failure is also dynamic.

For example, in a quest, you might be tasked to intervene in a dire political conflict between an underpaid mercenary camp and a small mining village controlled by one of the leading factions. The situation is urgent and the outcome will play out with or without you. Ignoring the assignment for too long might result in that village getting razed to the ground by the very monsters the mercenaries were holding off, or someone else might come along to resolve the situation."
Visuals: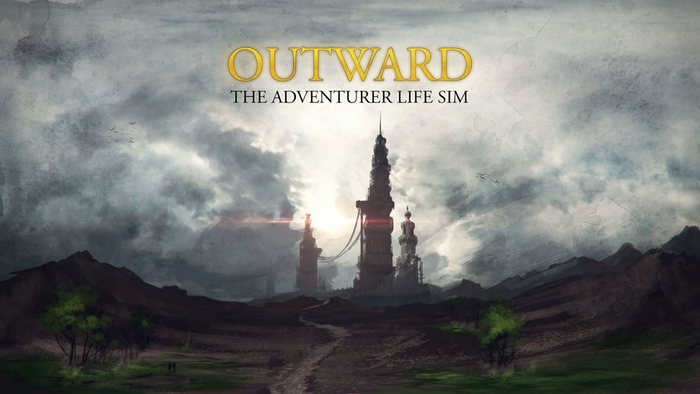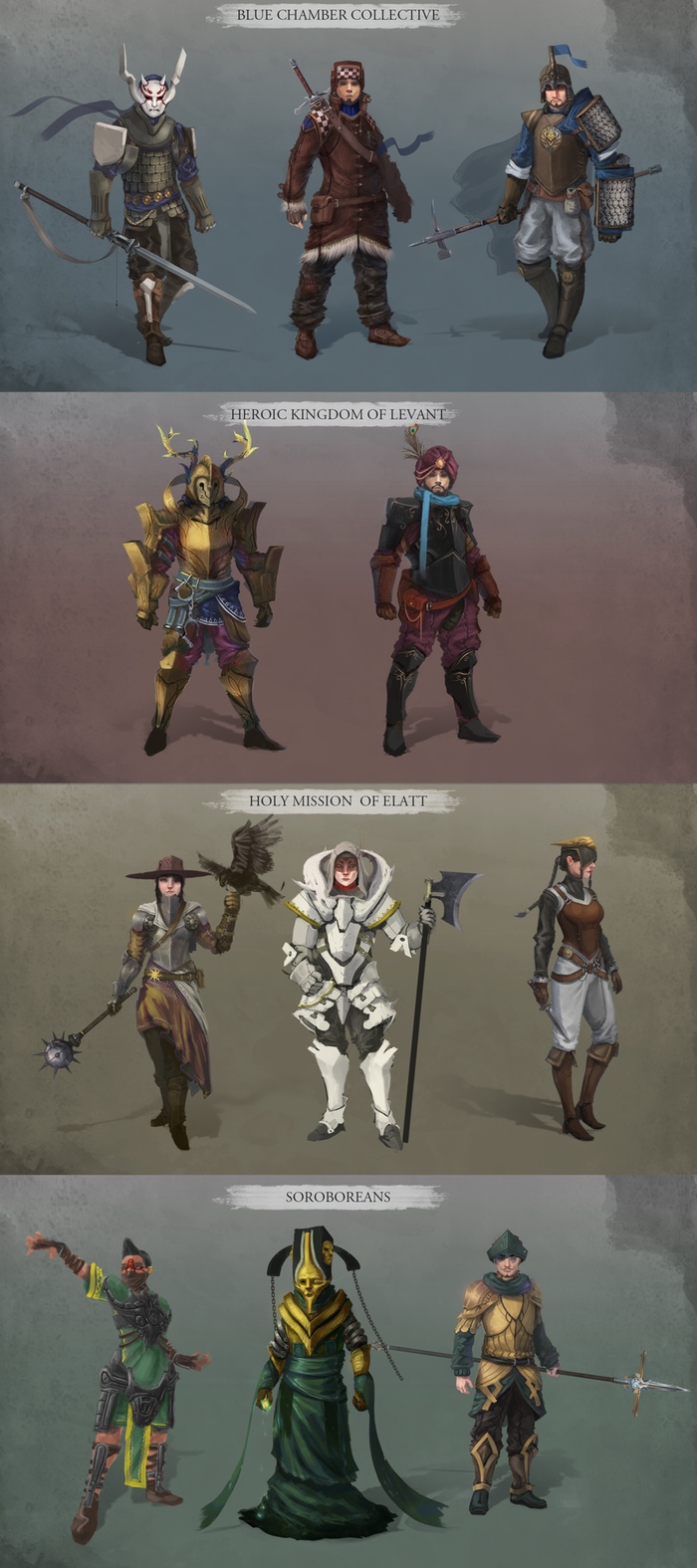 Gameplay footage: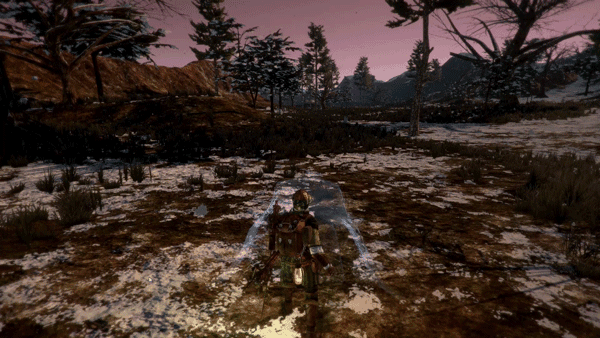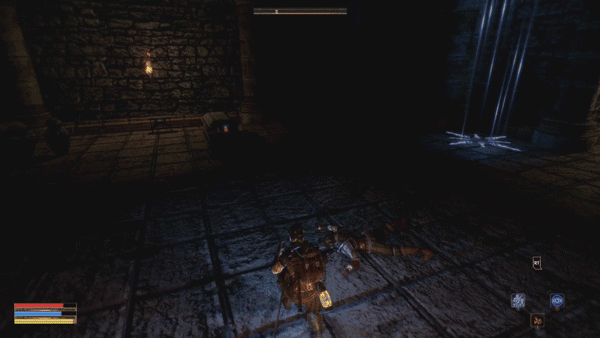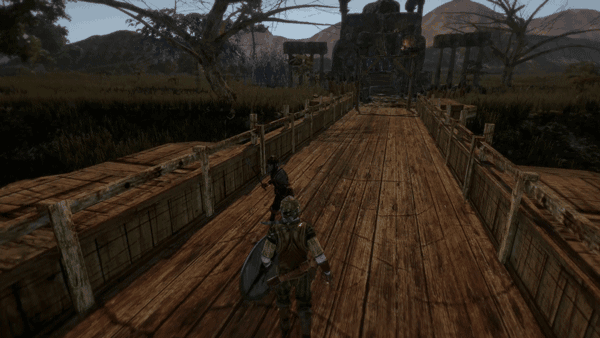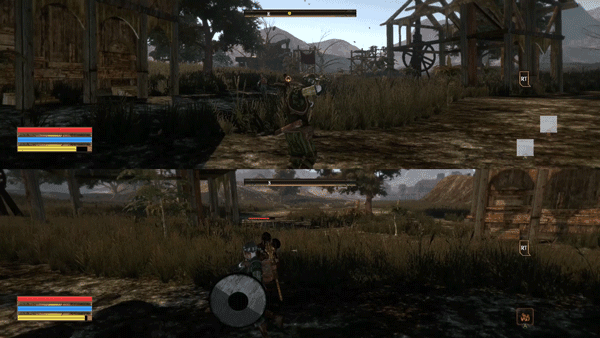 See the Kickstarter for more information: Outward - The Adventurer Life Sim.
And here is our second Kickstarter feature, this one by Mage Rage Games, an indie studio from my home town of Yarmouth, Nova Scotia, Canada! Check them out:
Warriors of Lemuria:
"Warriors of Lemuria is a fantasy sandbox online game. Humanity pushed the gods the gods pushed back."
Visuals: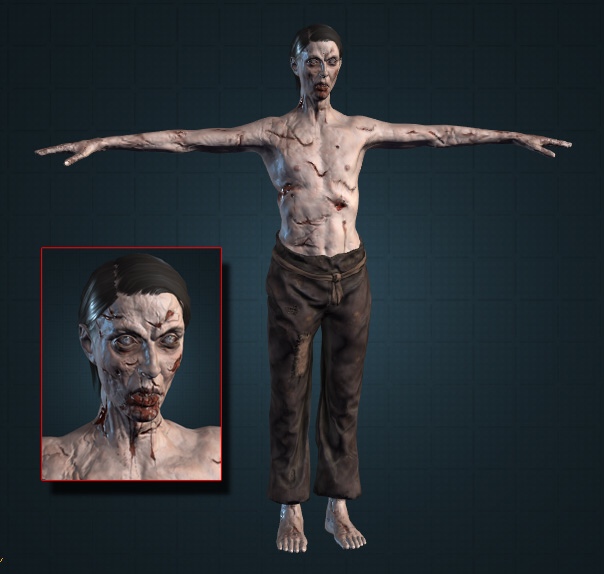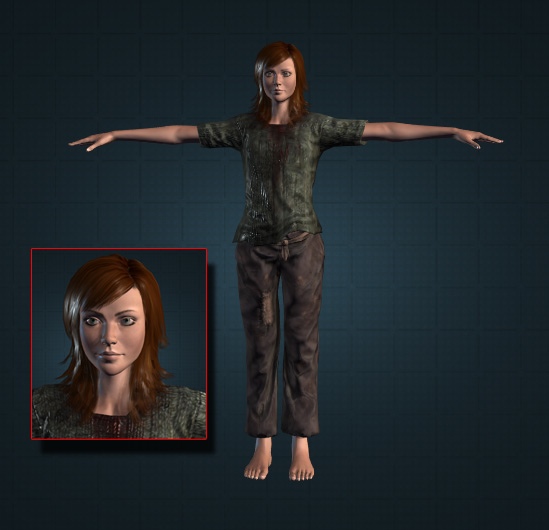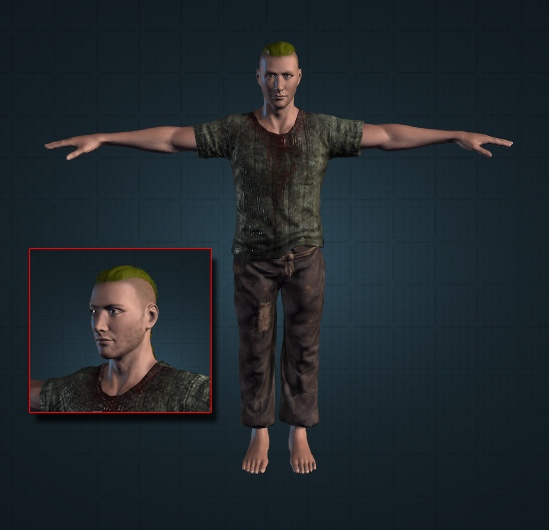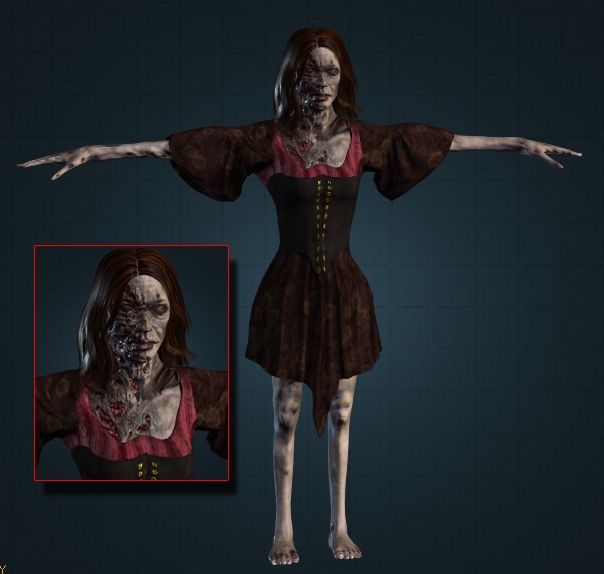 See the Kickstarter for more information: Warriors of Lemuria.
Kickstarter:
We are fans of supporting indie dev Kickstarters. Please support your favorite indie projects. Sharing helps as much or more than funding! Here is a full listing of all our backed projects: Xona Games' Kickstarter Backer History. At the time of this posting, we have backed 22 projects!
That is all!
About the Author: I am Matthew Doucette of Xona Games, an award-winning indie game studio that I founded with my twin brother. We make intensified arcade-style retro games. Our business, our games, our technology, and we as competitive gamers have won prestigious awards and received worldwide press. Our business has won $190,000 in contests. Our games have ranked from #1 in Canada to #1 in Japan, have become #1 best sellers in multiple countries, have won game contests, and have held 3 of the top 5 rated spots in Japan of all Xbox LIVE indie games. Our game engines have been awarded for technical excellence. And we, the developers, have placed #1 in competitive gaming competitions -- relating to the games we make. Read about our story, our awards, our games, and view our blog.