Gameception: Great Games Featuring Fun Slots
Casino games like slots have become so popular these days that they are not only found in traditional casinos. With the advent of modern technology, more and more people are choosing to play slots from the comfort and convenience of their own home, by playing through an online casino. Red Flush online casino games are so much fun, with a huge variety of classic reel slots, modern video slots, and progressive jackpot slots to choose from. So no matter which you prefer, your needs will be catered for.
Aside from online casinos, we also see a lot of slots games appearing in others games (gameception, if you will!). This conveys the extent to which these slot games are loved and enjoyed. Today we will have a look at the top games that feature other games (slots in this case) in them.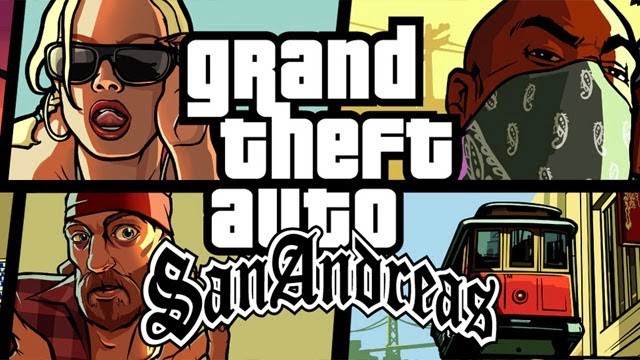 Your playable character Carl Johnson is able to go into various casinos in the San Andreas region. While there you are able to place bets. The slot machines present are not the main feature at the casino, but they are vital in the bigger picture of the game. They enable you to go away with big winnings easily as they do not require much skill. By attaining money legally through playing the slot machines you can avoid resorting to other options in the game that will get you money, such as stealing cars or robbing restaurants.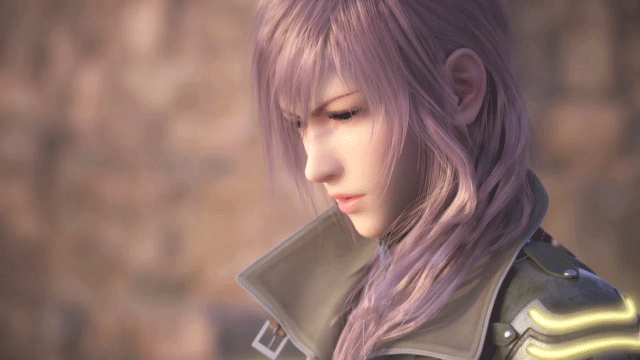 In this episode of Final Fantasy you can visit the Palace of Pleasure in Serendipity, which is a giant casino city that has multiple mini-games to be enjoyed. Included in these are some pretty cool slot machines that you can have your hand at. The slot machines in this game are different from 'normal' slot machines in so far as they have different moods, much like this game's characters. These changing moods result in the slot machines paying out players either more, or less often than usual. Every time you visit the Palace of Pleasure the slot machines will randomly adopt a different mood. You know that you have a slot machine that is in a good mood if you hear the casino attendant pass comments like "It's hot like a summer's day", or "That machine is on fire!" However, if the slot machine is not in a good mood when you visit, your payouts will be less frequent and it will take you a much longer time to collect the amount of casino coins that you want.
Pokémon Series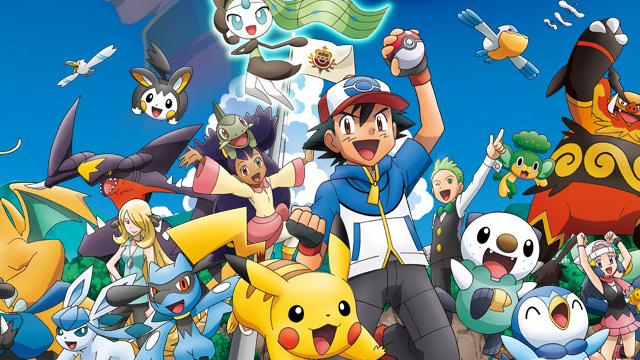 In the first generation of Pokémon games you will find the Rocket Game Corner in the middle of Celadon City. It is in this game corner that you will find lots and lots of slots! In order to maximize the amount of coins you win, it is advisable to find a slot machine that is 'hot' – meaning that it will payout more often. These coins are good to have as they entitle you to buy rare items and Pokémon in the gift shop.