PAX East 2017 Wrap Up
Thursday, March 30, 2017
By: Matthew Doucette
We have just returned from PAX East 2017 a few weeks ago, from March 10-12, 2107 -- and just before that, GDC San Francisco 2017 -- and here's a small wrap up!
Photos: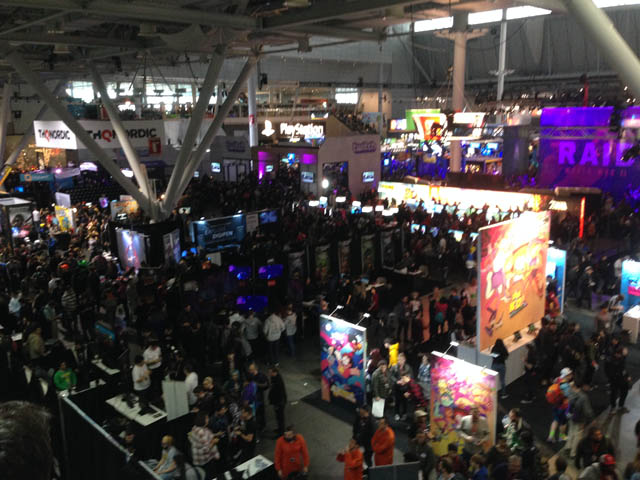 PAX East 2017 expo floor.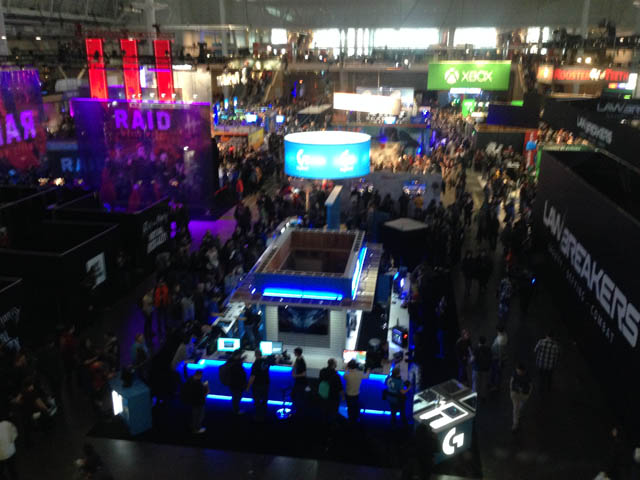 PAX East 2017 expo floor.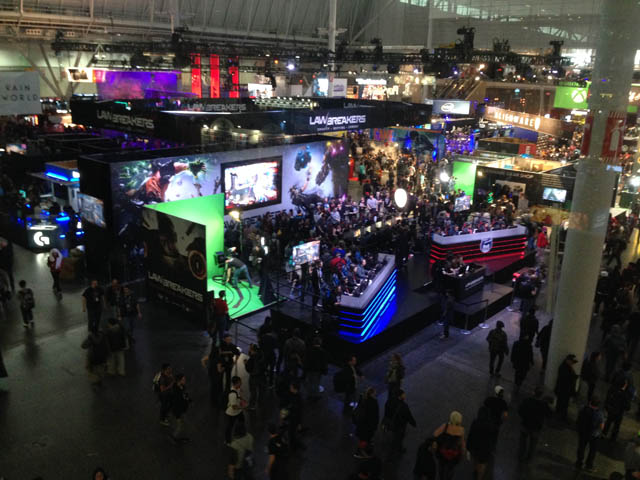 PAX East 2017 expo floor.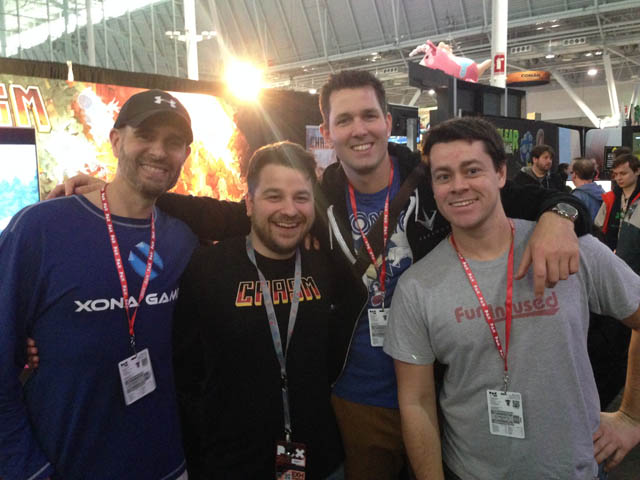 Me, James Petruzzi, Dave Voyles and Kris Steele.
All XNA friends.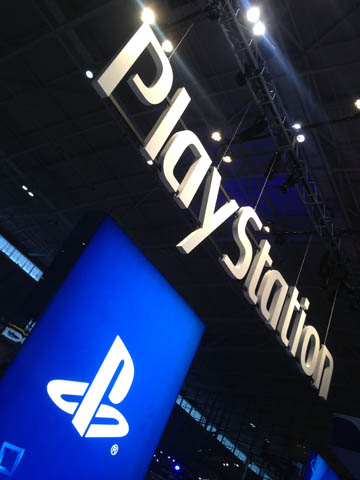 PlayStation.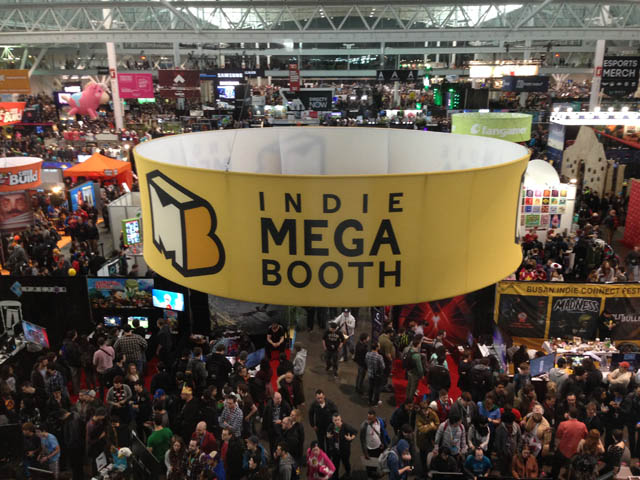 Indie Mega Booth.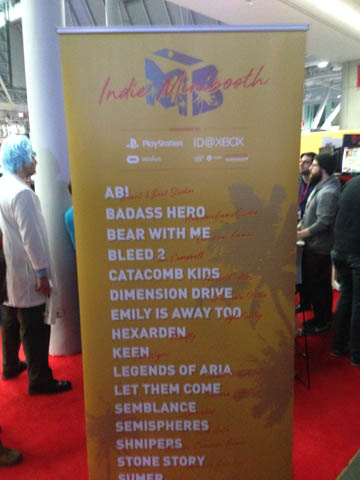 Indie Minibooth.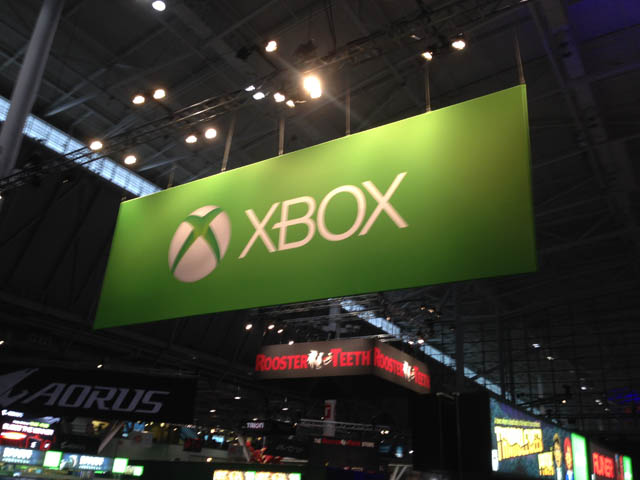 Xbox.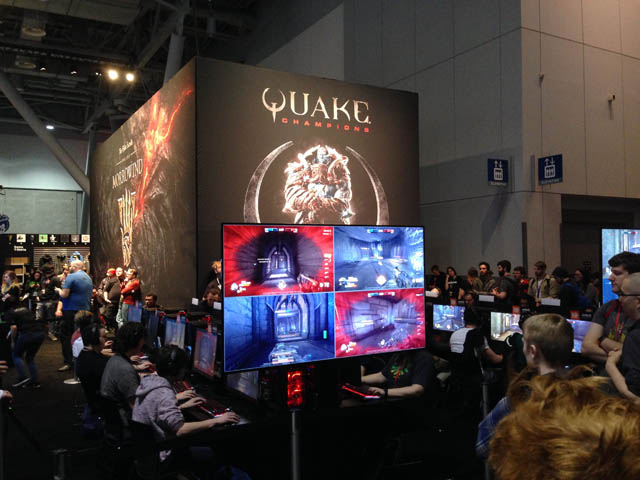 Quake Champions.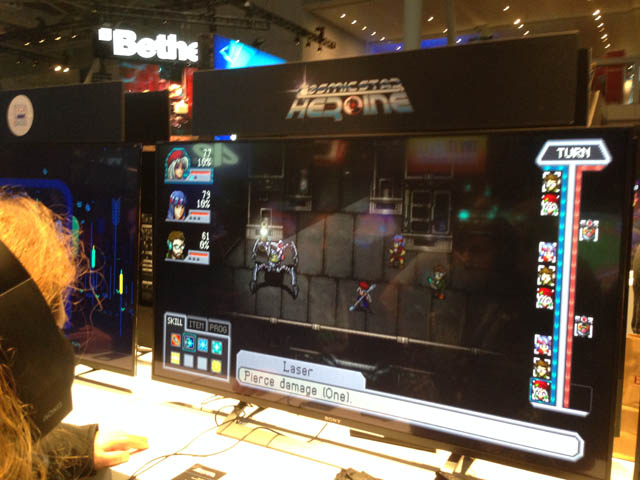 Cosmic Star Heroine.
Videos:
PAX East 2017 Boston -- YouTube playlist.
All The Things:
There's so much happening at PAX East, it's hard to have conclusions on it. The idea is, GDC makes you want to make games and PAX East makes you want to play games! Definitely go if you get the chance!
Here's some highlight people we met:
And, lots more!
That is all!
About the Author: I am Matthew Doucette of Xona Games, an award-winning indie game studio that I founded with my twin brother. We make intensified arcade-style retro games. Our business, our games, our technology, and we as competitive gamers have won prestigious awards and received worldwide press. Our business has won $190,000 in contests. Our games have ranked from #1 in Canada to #1 in Japan, have become #1 best sellers in multiple countries, have won game contests, and have held 3 of the top 5 rated spots in Japan of all Xbox LIVE indie games. Our game engines have been awarded for technical excellence. And we, the developers, have placed #1 in competitive gaming competitions -- relating to the games we make. Read about our story, our awards, our games, and view our blog.