Hyperbol: Our Global Game Jam 2019 Entry
Monday, January 28, 2019
By: Matthew Doucette
Just a short blog introduction to Hyperbol, our Global Game Jam 2019 entry.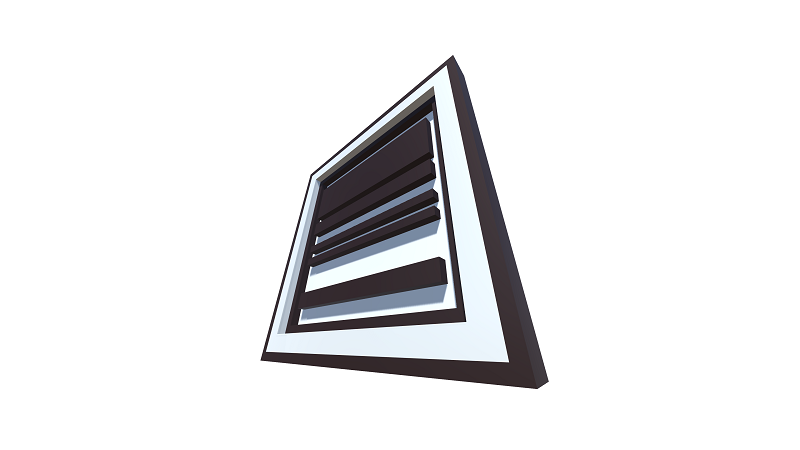 Hyperbol.
What is it? And, how do you even prononce it?
What is the game about? Like early internet DNA, click to see: Hyperbol.
Global Game Jam 2019 Recap:
It was fun. I was glad to attend, as always. This was the first time in a long time that I worked on a game other than by myself, or with Jason Doucette or Wayne Muise, who hasn't updated his Twitter since Global Game Jam 2016! So, this year I worked with Anna Marie LeBlanc (Anna The Dev), our artist, and Myke Wills (N163lph03n1x), our musician. Myke also codes his own games. I wish Wayne had made it; It's always more fun catching up and sharing ideas. Game jams are about hanging out with friends.
The jam was hosted at Volta Labs, who have moved to the lobby floor at 1505 Barrington Street (Halifax, N.S.), which is an amazing venue! Unfortunately they closed shop each night at 10pm, which is both a good and bad thing. It helps us sleep and get focused, but it excludes those who travel and need a place to stay, which included lots of students. I will be interested in how they handle this moving forward. No complaints though. Volta Labs is amazing. They fed everyone, for every meal, every day. (Incidentally, I am a co-founder of Ignite Labs, which is a similar incubator in Yarmouth, N.S. And I know how amazing these incubators can be from all angles. Please get involved if you wish to be creative or entreprenuerial.)
That is all.
About the Author: I am Matthew Doucette of Xona Games, an award-winning indie game studio that I founded with my twin brother. We make intensified arcade-style retro games. Our business, our games, our technology, and we as competitive gamers have won prestigious awards and received worldwide press. Our business has won $190,000 in contests. Our games have ranked from #1 in Canada to #1 in Japan, have become #1 best sellers in multiple countries, have won game contests, and have held 3 of the top 5 rated spots in Japan of all Xbox LIVE indie games. Our game engines have been awarded for technical excellence. And we, the developers, have placed #1 in competitive gaming competitions -- relating to the games we make. Read about our story, our awards, our games, and view our blog.