Dream Build Play 2009 Finalists
Friday, September 4, 2009
By: Matthew Doucette
Unfortunately Duality ZF did not make the top six in this year's Dream Build Play. Here are the finalists:
Dream Build Play 2009 Finalists:

Dust: An Elysian Tail

Kaleidoscope

Max Blastronaut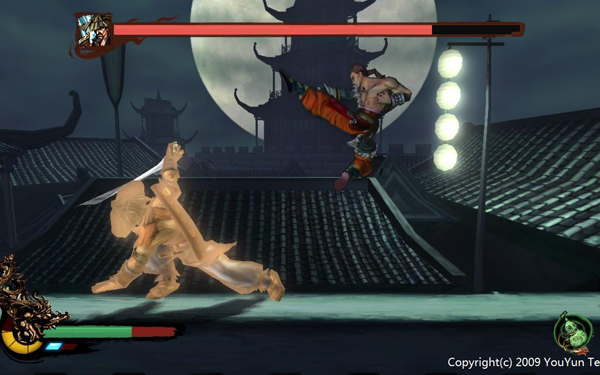 Hurricane 2X Evolution (no video available)

Sol Survivor

Rotorscope - The Secret of the Endless Energy
(Source: Here Are 2009's Dream Build Play Finalists (G4))
All of these Dream Build Play 2009 finalists will be showcased at PAX 2009.
Duality ZF:
And here's Duality ZF for comparison:

Duality ZF
Also See:
External Links:
*Xbox LIVE Indie Games formerly known as Xbox LIVE Community Games .
About the Author: I am Matthew Doucette of Xona Games, an award-winning indie game studio that I founded with my twin brother. We make intensified arcade-style retro games. Our business, our games, our technology, and we as competitive gamers have won prestigious awards and received worldwide press. Our business has won $190,000 in contests. Our games have ranked from #1 in Canada to #1 in Japan, have become #1 best sellers in multiple countries, have won game contests, and have held 3 of the top 5 rated spots in Japan of all Xbox LIVE indie games. Our game engines have been awarded for technical excellence. And we, the developers, have placed #1 in competitive gaming competitions -- relating to the games we make. Read about our story, our awards, our games, and view our blog.