Dream Build Play 2010 Finalists (Videos)

Saturday, April 10, 2010
By: Matthew Doucette


Dream Build Play 2010 finalists have been announced! As posted yesterday, Duality ZF is a finalist for the second year in a row! Here's all top 20 finalist video trailers, sorted alphabetically:


A.R.E.S. - Thailand


Abaddon - United States


Abducted! - United States


Alien Jelly - Australia


Armor Valley - Singapore


Beat Hazard - United Kingdom


Capsized - Canada*


Creed Arena - Australia


Duality ZF - Canada*


Dysnomia - United Kingdom


JoyJoy - United States


King Spray - Australia


Lumi - France


Mind Over Metal - Australia


Ninja Garden - Ireland


Prismatic Solid - Japan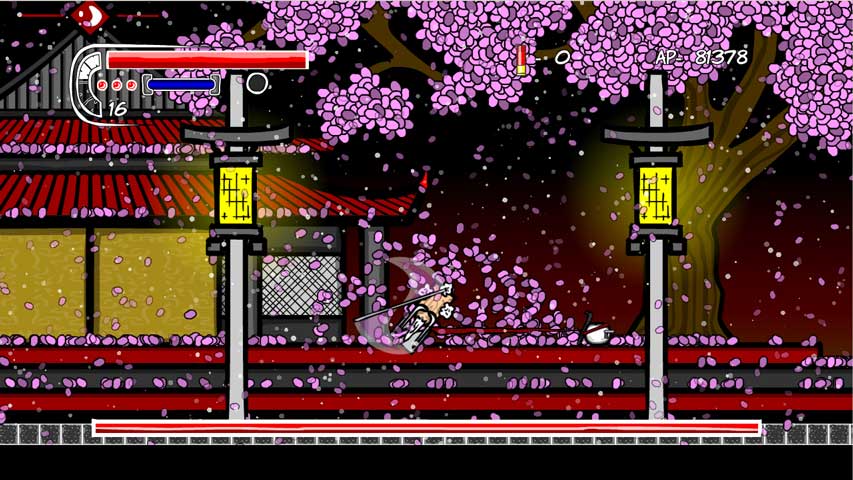 (Video here: http://www.superjai.com/shapeshootervideo/)
Shape Shooter - United States

Shoot 1UP - United States

Soul - France

The Shadows in the Underworld - Canada*
*Canada, excluding Quebec.
Here's the list without videos:
*Canada, excluding Quebec.
Lots of 2D style shooters made the list this year. Shmups are back! Congrats to Nathan Fouts of Mommy's Best Games for winning a top spot with Shoot 1UP. Be sure to check out A.R.E.S. and Prismatic Solid, too. I believe they will be among the top 4 winners. I wouldn't be surprised at all if Capsized is amount the top 4 as well. JoyJoy and Alien Jelly also look great.
A notable mention that I thought would make the top 20, but did not, is Snailien Invasion: http://www.youtube.com/watch?v=dhlIjM7WKP8
By country, United States claimed 5 spots, Australia 4 spots, Canada 3 spots, France and United Kingdom each 2 spots, and Ireland, Japan, Singapore, and Thailand each 1 spot, of the top 20.
More Xona.com Links:
All Our Games:
External Links:
*Xbox LIVE Indie Games formerly known as Xbox LIVE Community Games.
About the Author: I am Matthew Doucette of Xona Games, an award-winning indie game studio that I founded with my twin brother. We make intensified arcade-style retro games. Our business, our games, our technology, and we as competitive gamers have won prestigious awards and received worldwide press. Our business has won $180,000 in contests. Our games have ranked from #1 in Canada to #1 in Japan, have become #1 best sellers in multiple countries, have won game contests, and have held 3 of the top 5 rated spots in Japan of all Xbox LIVE indie games. Our game engines have been awarded for technical excellence. And we, the developers, have placed #1 in competitive gaming competitions -- relating to the games we make. Read about our story, our awards, our games, and view our blog.