Xona Games Accepted in ID@Xbox
Thursday, September 12, 2013
By: Matthew Doucette
Good news! We are official Xbox One developers!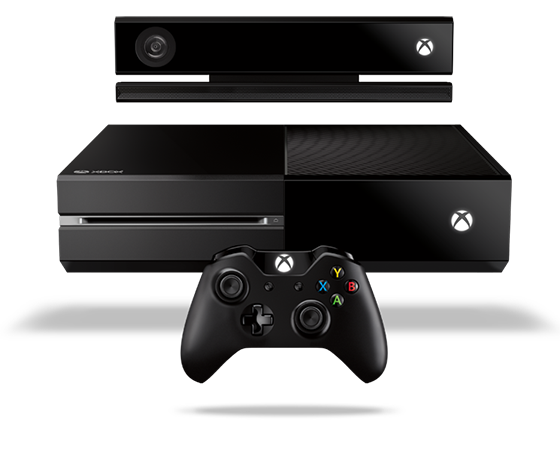 Xona Games has been accepted in the ID@Xbox program,
making us official Xbox One developers!
Just today we have been accepted into the ID@Xbox program. We proposed an initial release of God Particle, since our XBLIG games are currently incompatible due to lack of XNA/C# support on launch. Eventually every indie game studio will be accepted, but this first wave of accepted studios gets more, including two free Xbox One development kits and early access. Only developers who have shipped quality titles have received this distinction. When the program opens up for everyone, the Xbox One will be able to be used as a development kit, just as the Xbox 360 was with Xbox LIVE Indie Games (XBLIG).
On the Xbox One, all games will be in the same section, there will be no such thing as an "indie category" that was hidden away and out of sight of the average gamer. I am still waiting to here what type of curation or quality assurance system they will employ to handle the low quality games that killed off XBLIG. I proposed an idea that solves the curation issues, as well as the loss of consumer confidence in the platform. but I am uncertain that they have welcomed it.
About the Author: I am Matthew Doucette of Xona Games, an award-winning indie game studio that I founded with my twin brother. We make intensified arcade-style retro games. Our business, our games, our technology, and we as competitive gamers have won prestigious awards and received worldwide press. Our business has won $180,000 in contests. Our games have ranked from #1 in Canada to #1 in Japan, have become #1 best sellers in multiple countries, have won game contests, and have held 3 of the top 5 rated spots in Japan of all Xbox LIVE indie games. Our game engines have been awarded for technical excellence. And we, the developers, have placed #1 in competitive gaming competitions -- relating to the games we make. Read about our story, our awards, our games, and view our blog.