Matthew Doucette: Keynote Speaker at Game Space AV
Monday, June 29, 2015
By: Matthew Doucette
I was invited to speak as the keynote at the first annual Game Space AV, a gaming conference held June 26th and 27th, 2015 at the Louis Millet Community Centre, in New Minas, Nova Scotia, Canada.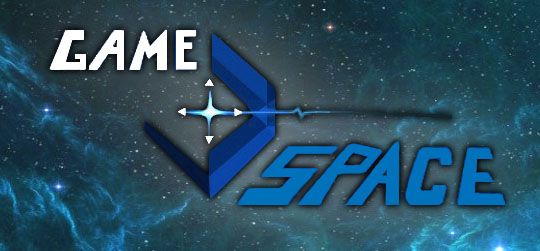 Game Space AV (Annapolis Valley).
Keynote Speech:
With the arrival of Sam Robichaud (was with Longtail Studios) and Stephen Brown (of Game Radiator), I decided to invite them on stage to do an indie game developer's panel. It worked out well for all the students to ask away with their questions. I hope we helped with good advice!
Photos:
(Unfortunately I have no photos of the event. I hope to update this post in the future!)
Much thanks to Valerie Kneen-Teed for organizing the event and inviting us to attend.
That is all!
About the Author: I am Matthew Doucette of Xona Games, an award-winning indie game studio that I founded with my twin brother. We make intensified arcade-style retro games. Our business, our games, our technology, and we as competitive gamers have won prestigious awards and received worldwide press. Our business has won $180,000 in contests. Our games have ranked from #1 in Canada to #1 in Japan, have become #1 best sellers in multiple countries, have won game contests, and have held 3 of the top 5 rated spots in Japan of all Xbox LIVE indie games. Our game engines have been awarded for technical excellence. And we, the developers, have placed #1 in competitive gaming competitions -- relating to the games we make. Read about our story, our awards, our games, and view our blog.