Media & Press Kit Material
Our press kit materials. For press coverage visit Awards, Honors, & Accomplishments. For videos visit our YouTube channel.
High Definition Xona Games logos:

Regular Xona Games logo, as featured in our games and trailers.
Download HD versions:
Xona_Games_logo_8_-_HD_-_4256x2394_-_white_bg.png
Xona_Games_logo_8_-_HD_-_4256x2394_-_transparent_bg.png
Xona_Games_logo_8_-_HD_-_1920x1080_-_white_bg.png
Xona_Games_logo_8_-_HD_-_1920x1080_-_transparent_bg.png
Xona_Games_logo_8_-_HD_-_1280x720_-_white_bg.png
Xona_Games_logo_8_-_HD_-_1280x720_-_transparent_bg.png

Wide Xona Games logo, as featured at the top of this website!
Download HD versions:
Xona_Games_logo_9_-_HD_-_3518x452_-_white_bg.png
Xona_Games_logo_9_-_HD_-_3518x452_-_transparent_bg.png

Xona Games blue icon only
Download HD version:
Xona_Games_-_icon_-_HD_-_1100x1100_-_white_bg.png
Xona_Games_-_icon_-_HD_-_1100x1100_-_transparent_bg.png
Xona Games Photoshoot:
(Permission granted to use these photos. Please credit John Sherlock.)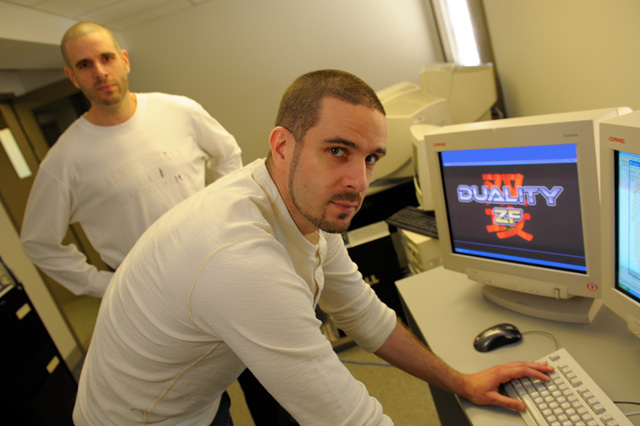 Matthew (left; behind) and Jason (right; close up) in Xona Games headquarters!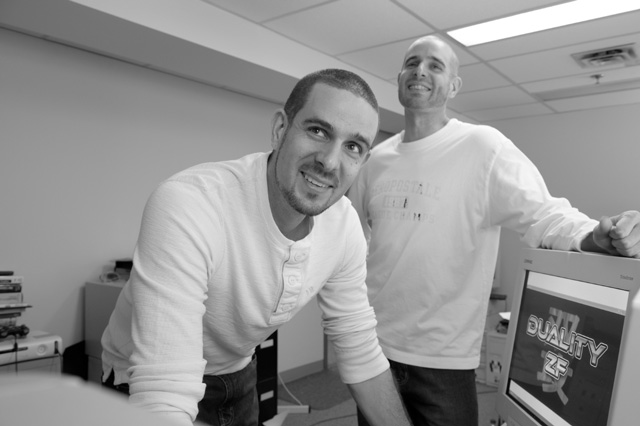 Jason (left) and Matthew (right), in XonapleX!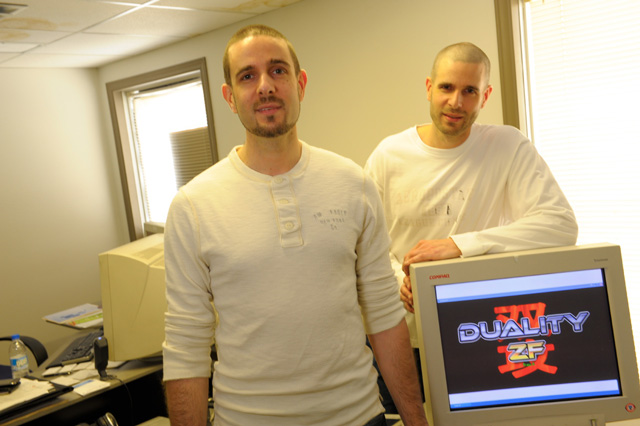 Jason (left) and Matthew (right) in Xona Games offices.
Original article: Xona Games NSBI Photoshoot!
Photos by John Sherlock.
Company BIO:
For our Xona Games bio, please read our story.
Game Logos, Box Art, Trailers, Screenshots:
Promo materials of Duality ZF:
For other game materials, visit our games. The main page has trailers and download links, and each game's page has logos, box art, and screenshots (e.g. Score Rush).
More Xona.com Links: