Rehabilitation
Rehabilitation is an arcade-style 6 degrees of freedom space shooter, prototyped at Global Game Jam 2020.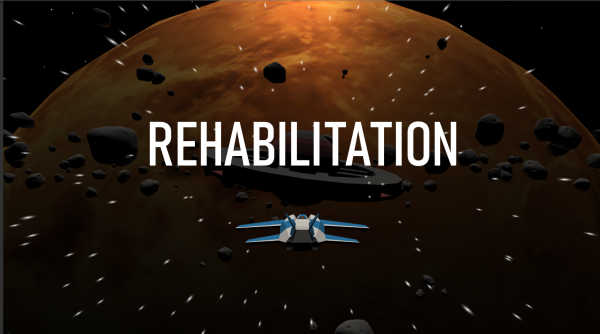 Rehabilitation, a Global Game Jam 2020 entry.
Video:

Rehabilitation gameplay trailer.
Screenshots: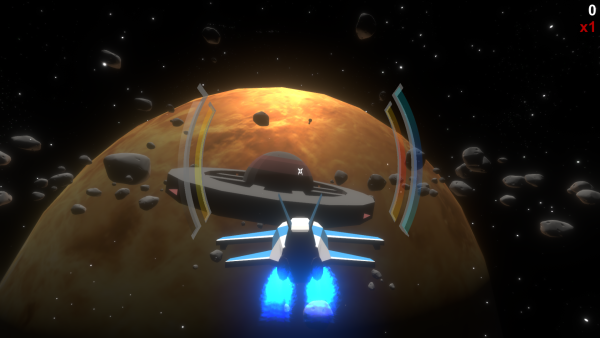 GitHub / Download:
Team Rehab:
Lead Responsibilities:
Additional Responsibilities:
Sound Designers: Esam Mahmoud-Ahmed + Myke Wills + Matthew Doucette
Musician: Myke Wills
That is all.