Jalloo 2013 Wrap Up
Tuesday, June 25, 2013
By: Matthew Doucette
Last week we attended Jalloo Festival of Animation and Games, this year know as Jalloo 2013. It was our first Jalloo, even though our games have been showcased as far back as Jalloo 2010. It's hosted by NBCC Miramichi, located in Miramichi, New Brunswick, Canada.


Jalloo Festival of Animation and Games by NBCC Miramichi.
The keynote speech was performed by Lynn Rogoff (Wikipedia, IMDb), CEO and Founder of Greenkids Media, which focused on trying to make a positive difference in the real world by engaging the gamer in positive initiatives, such as saving endangered species.
It was also a pleasure to meet Dana Darie, even though I unfortunately missed her speech on "The metaphor in animation: how to trigger emotion". Interesting.
It was good to see Kirsten Tomlinson of Fourth Monkey Media, as always. We live close by, but tend to meet up half-way across the continent at GDC each year instead of in our home province!
BlackBerry had a booth right next to us, manned by Manny Elawar, a BlackBerry Developer Evangelist, who can solve the Rubik's Cube in under a minute! Manny can actually solve it in less than half a minute which is far more impressive than minute solves. He's the first person I met in real life who can solve the cube faster than me, not including my brother. Manny's best time is an unreal 21.32 seconds and recorded a 27 second solve at Jalloo. My best is 35.33 seconds, although I only have a video of me doing a 46.15 second solve.
BlackBerry held a Rubik's Cube solving competition, and gave a free BlackBerry 32GB PlayBook* to the winner, and I won with a 56 second solve. I could have done much better had I warmed up to the cube, but there was no need since no one beat my time.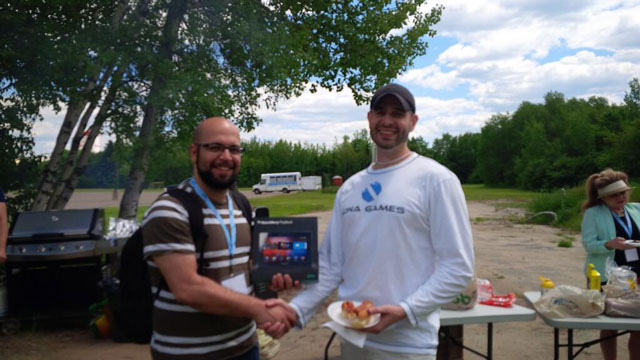 Manny Elawar, of BlackBerry, awarding Matthew Doucette a 32GB PlayBook
for winning their Rubik's Cube competition at Jalloo 2013.

Closer look at Matthew Doucette 's 32GB BlackBerry PlayBook, won in the Rubik's Cube contest.
P.S. Jason Doucette can beat us both with a personal best of a 15.45 second solve. This is near world class solves. At the time, it would have placed him #76 in Canada on World Cube Aassociation for a single. The video:

Jason Doucette solving the Rubik's Cube in 15.45 seconds.
Also next to us was Game Radiator, manned by the awesome duo, Stephen Brown and David MacCulloch. Always a good time with these guys! Together with Kirsten and Dana Darie we won the unofficial most-lobsters-eaten-at-a-table Jalloo contest, with a grand score of 18! I guess a single person downed 12 lobsters from years past. We will see what we can do about the record next year.
Pics: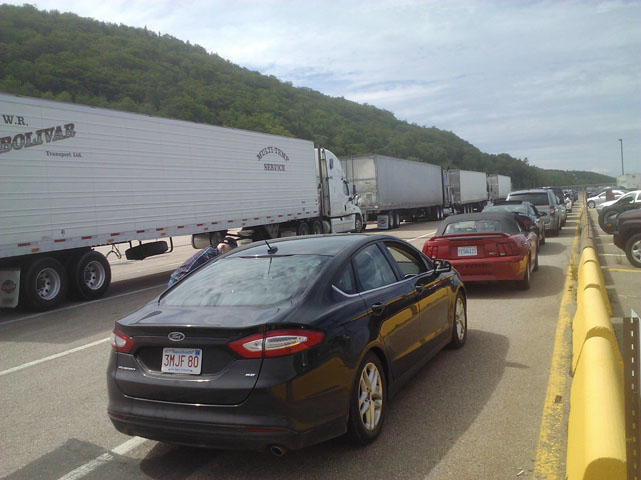 Waiting to board the Princess of Acadia ferry, bringing me from Digby, Nova Scotia to St. John, New Brunswick.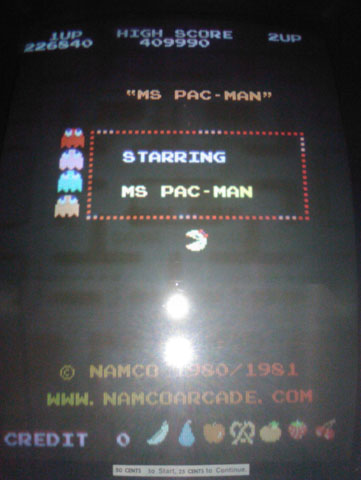 Ms. Pac-man on the Princess of Acadia ferry. Aw yeah...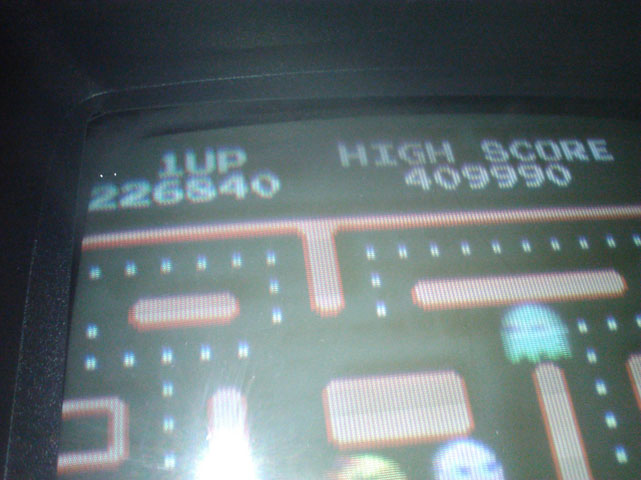 Didn't get top score, but got 226,840 points.
That's 55.328178736066733334959389253396% of the top score.
Now you know.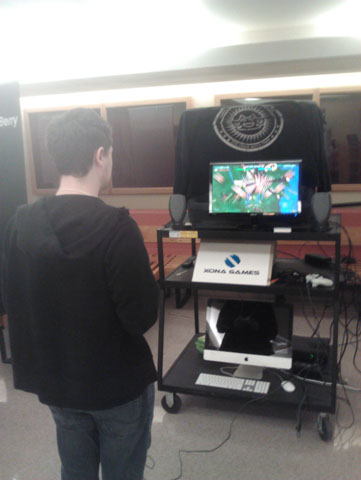 Xona Games booth, showcasing Duality ZF.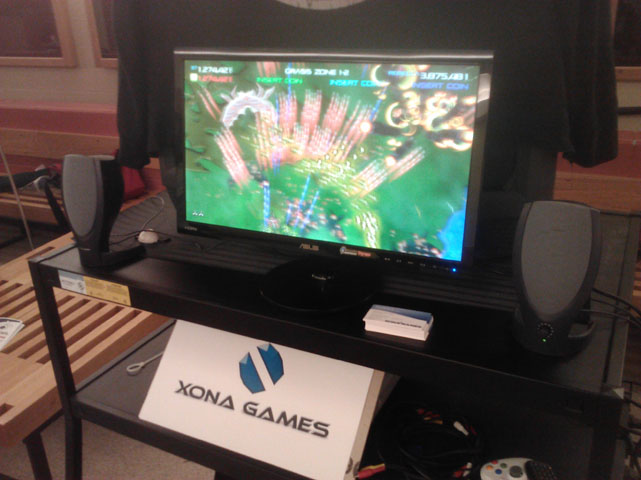 Duality ZF.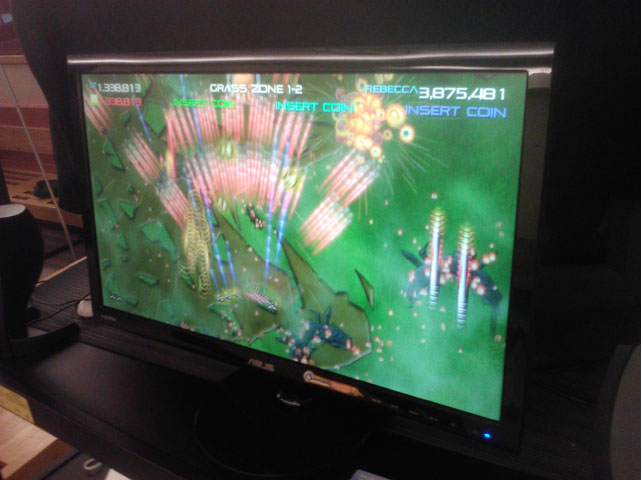 Duality ZF.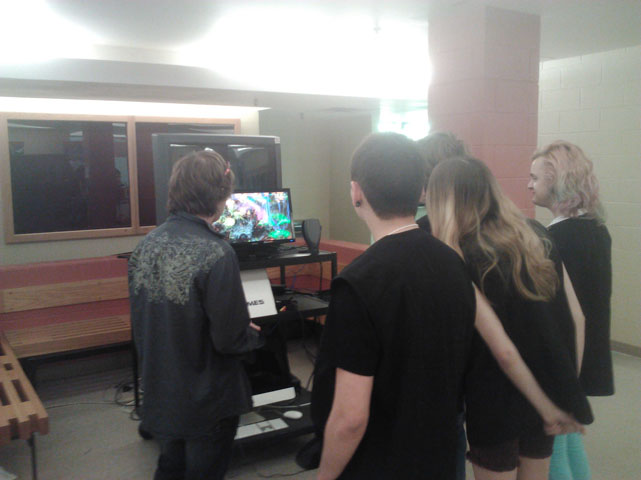 Multiplayer Duality ZF.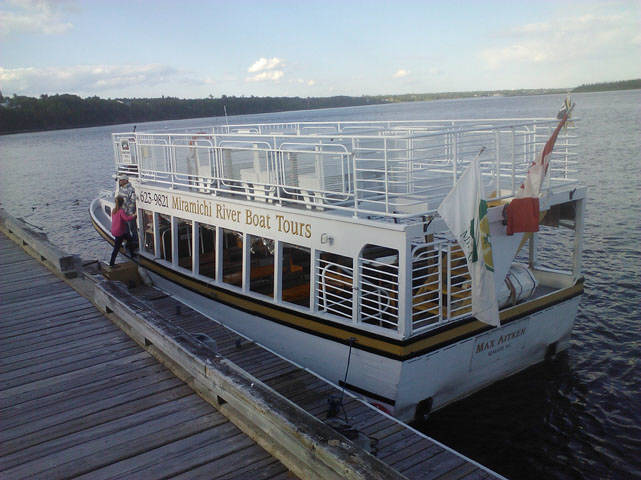 Miramichi River Boat Tours for the "professionals". We were later served lobster and steak dinners! Wow!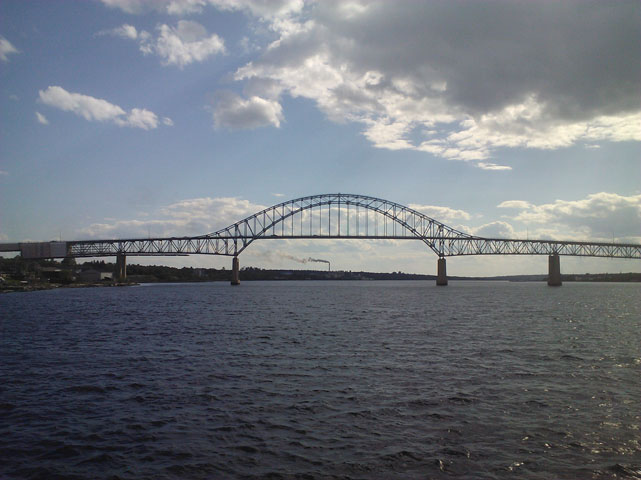 The Miramichi Centennial Bridge. The bridge was opened in 1967, Canada's centennial year.
Yes, Miramichi River Boat Tours announcer, some of us *were* listening to you!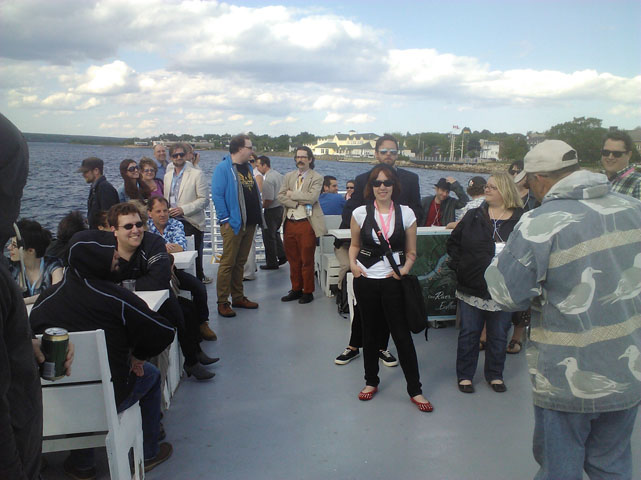 VIPs.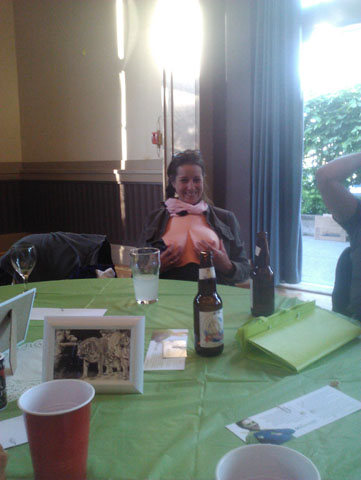 Hello Kirsten! (I don't know about these gaming festivals anymore!)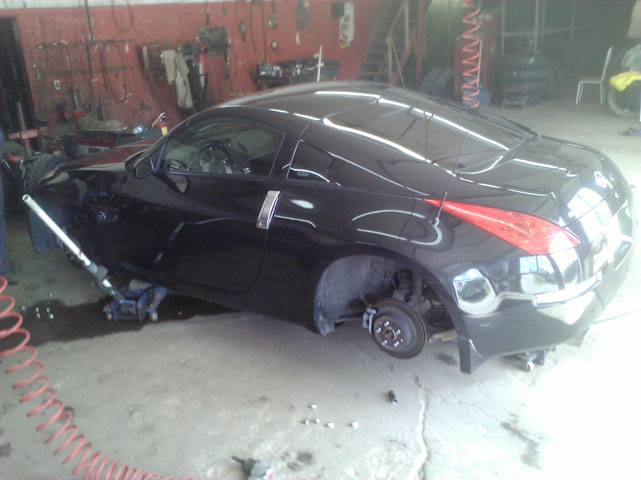 My poor 350Z needed wheel alignment midtrip.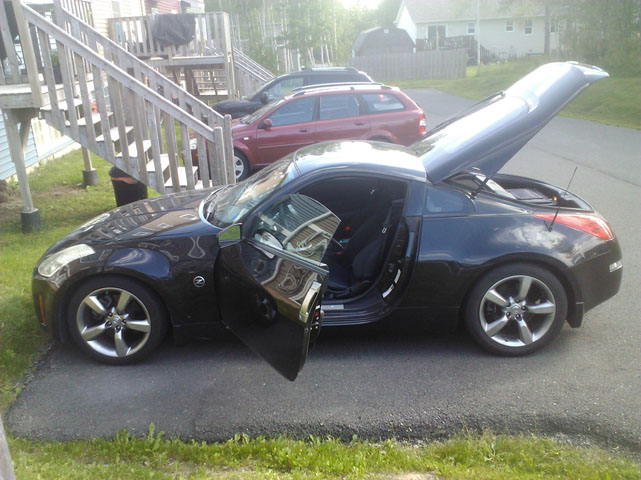 My 350Z. Much better with the wheels back on!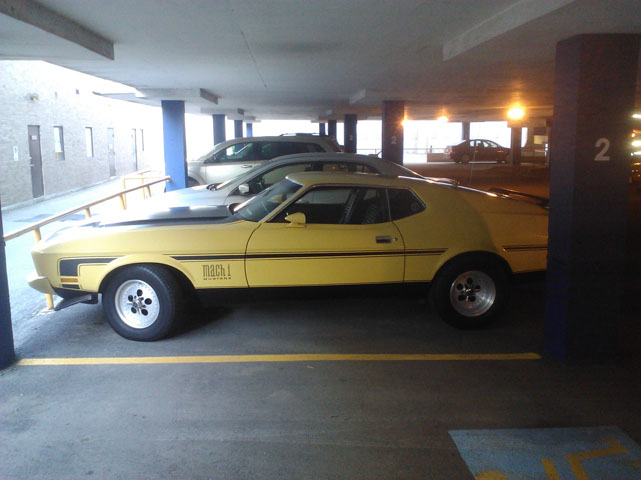 What! Look what I found! Mach 1 Mustang!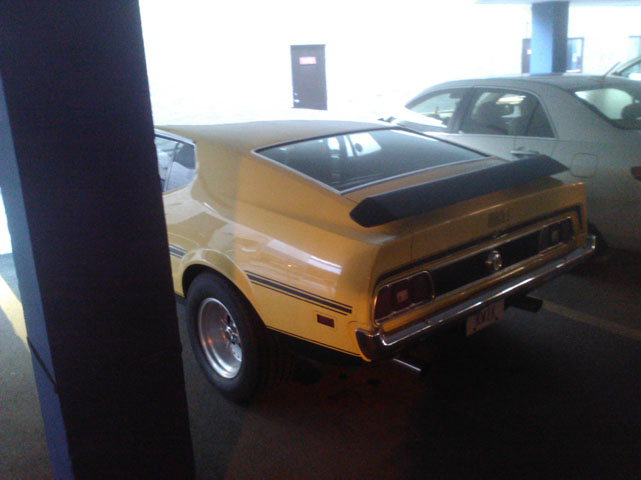 Mach 1 Mustang.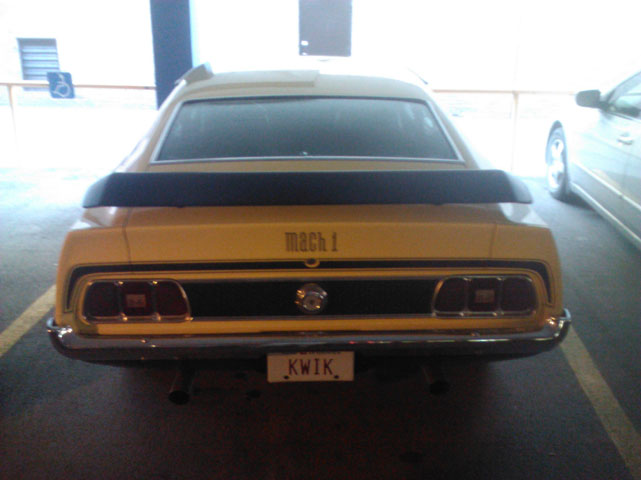 Mach 1 Mustang.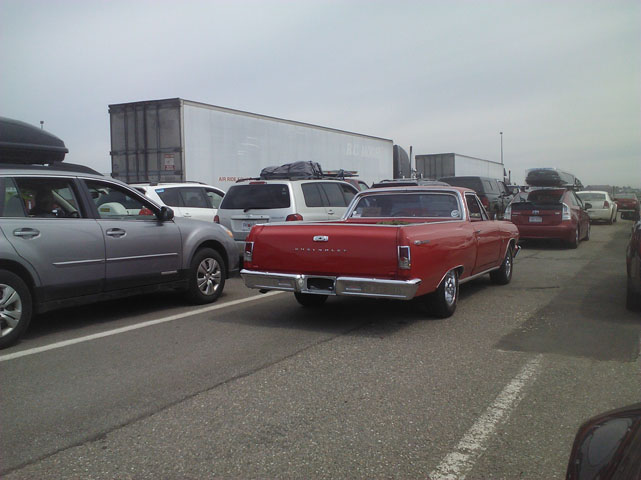 Caught this waiting to board the Princess of Acadia ferry, bringing us back to Digby, Nova Scotia from St. John, New Brunswick.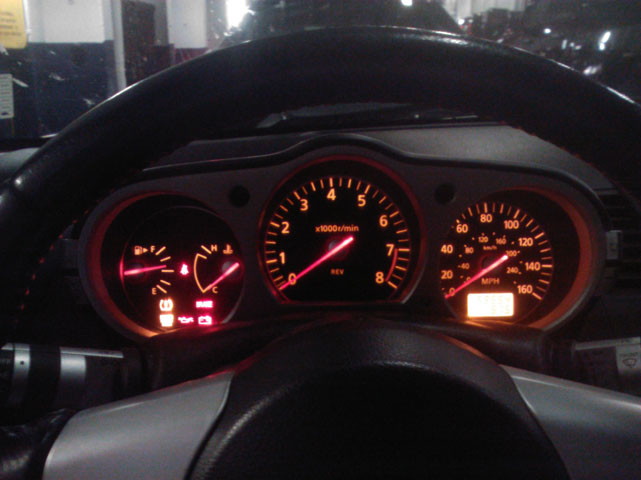 My 350Z dash in the dark belly of the Princess of Acadia ferry.
Special thanks to Kevin Joseph Gallant and main Jalloo organize Brian McGee for all their help over the years.
Oh yeah, on the way up, I saw my first moose! I forgot to tell anyone!
That's all! :)
*The BlackBerry 32GB PlayBook has a $229.99 CAD value according to Amazon.ca.
About the Author: I am Matthew Doucette of Xona Games, an award-winning indie game studio that I founded with my twin brother. We make intensified arcade-style retro games. Our business, our games, our technology, and we as competitive gamers have won prestigious awards and received worldwide press. Our business has won $190,000 in contests. Our games have ranked from #1 in Canada to #1 in Japan, have become #1 best sellers in multiple countries, have won game contests, and have held 3 of the top 5 rated spots in Japan of all Xbox LIVE indie games. Our game engines have been awarded for technical excellence. And we, the developers, have placed #1 in competitive gaming competitions -- relating to the games we make. Read about our story, our awards, our games, and view our blog.