Cars
A showcase of our cars.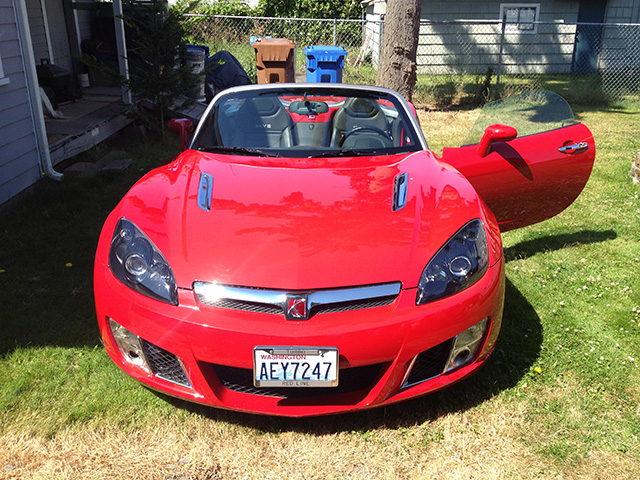 2008 Saturn Sky Redline (Jason Doucette)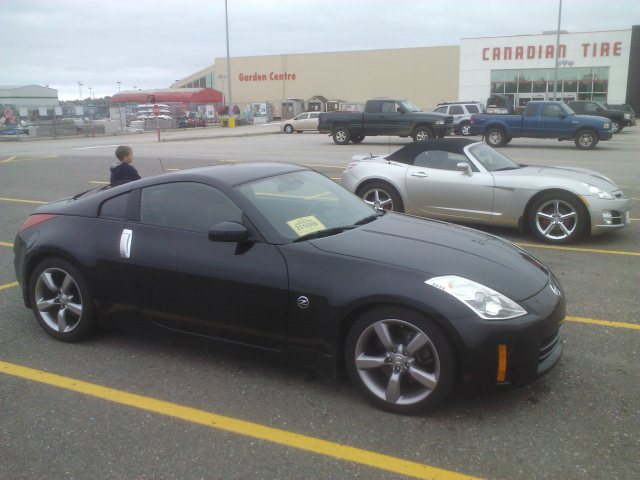 2006 Nissan 350Z (Matthew Doucette)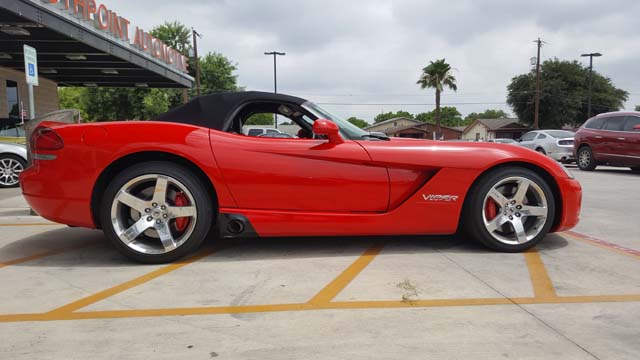 2008 Dodge Viper SRT-10 (4th generation) (Jason Doucette)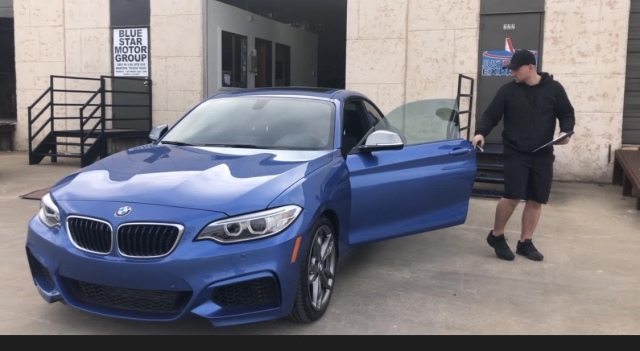 2016 BMW M235i (2 Series; 2WD) (Jason Doucette)
Car History:
Just for a trip down memory's lane:
1988 Mercury Topaz
1991 Toyota Previa
1999 Ford Escort SE
2009 Nissan Altima 2.5 S*
*Current vehicles.

Matthew's 1988 Mercury Topaz and Jason's 1995 Saturn SC2.
Taken August 30th, 2004.
More Car Articles: