Unity Game Development Tutorial
Monday, June 6, 2016
By: Matthew Doucette
Here is our Unity Tutorial!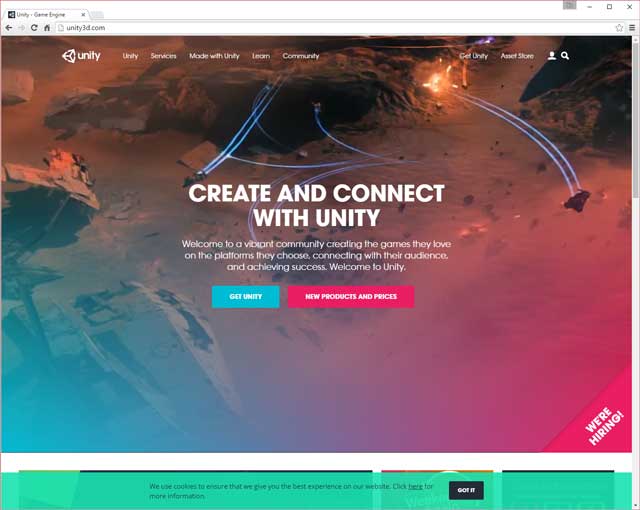 Unity. Follow the tutorial below to get started.
It was developed by NSCC Truro co-op student Dylan Gidney for Xona Games, in collaboration with Brilliant Labs, presented as a part of our Kids Make Games project, where we teach children how to develop vidoe games directly in our K-12 schools as a part of their curriculum.
Unity Tutorial:
PDF:
DOC:
Also see:
Check out our 2D Game Development Tutorial, which showcases development using C#/XNA, which is what we use to make our Xbox and PlayStation games.
Visit our Kids Make Games project page for real-life results!
Please contact us if you run into any issues.
That is all!
About the Author: I am Matthew Doucette of Xona Games, an award-winning indie game studio that I founded with my twin brother. We make intensified arcade-style retro games. Our business, our games, our technology, and we as competitive gamers have won prestigious awards and received worldwide press. Our business has won $190,000 in contests. Our games have ranked from #1 in Canada to #1 in Japan, have become #1 best sellers in multiple countries, have won game contests, and have held 3 of the top 5 rated spots in Japan of all Xbox LIVE indie games. Our game engines have been awarded for technical excellence. And we, the developers, have placed #1 in competitive gaming competitions -- relating to the games we make. Read about our story, our awards, our games, and view our blog.